APPEAL COURT OF EVOIA BAILIFF'S OFFICE
IOANNIS V. KARAPAS & ASSOCIATES
---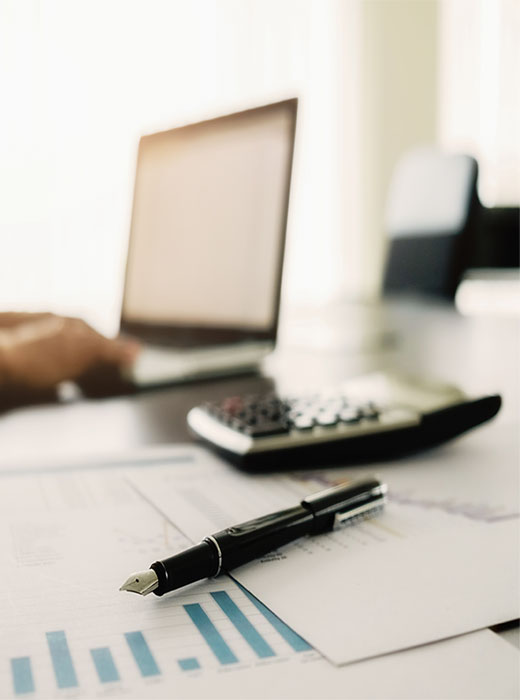 The office of the Appeal Court of Evoia Bailiff Ioannis V. Karapas & Associates is based in Chalkida, at Androutsou & D. Vassiliou Street at Agia Varvara Square.
For many years, the office workforce has been consistently and professionally responsible for all kinds of litigation.

PROFESSIONAL TASKS:
Service of documents, extrajudicial documents and various documents requiring the enforcement by a bailiff.
Enforcement of judgments, payment orders, etc. executable titles.
---
Contact with us so as to resolve any of your issues immediately.